Contact Us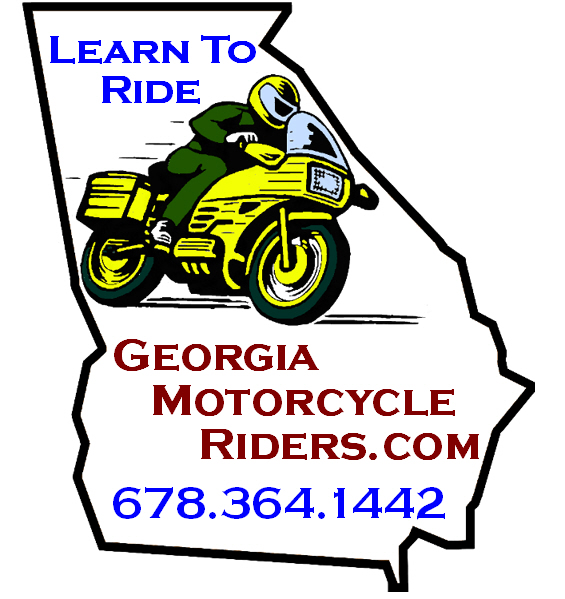 Welcome to GeorgiaMotorcycleRiders.com.  We are a Georgia Department of Driver Services and Motorcycle Safety Foundation Approved motorcycle safety training facility located in Fayetteville, Georgia. We offer training leading to a waiver from the State of Georgia, Department of Driver Services motorcycle license written and skills test for both new riders and experienced riders. 
You can contact me by calling me at 678-364-1442 or by email at eric@georgiamotorcycleriders.com. 
Thank you for your interst in our services.
Sincerely,
Eric Allen
GeorgiaMotorcycleRiders.com